An Honest Chat About Personal Style & How Mine Has Changed
Personal style is something that absolutely fascinates me and whenever somebody shares their personal style journey I'm always desperate to know why they wear the clothes they do. For some unknown reason this week I've really found myself thinking about the clothes I wear and examining my own personal style. So I thought I'd share a trip down personal style lane and why I used to dress the way I did and why I dress the way I do now.
2014
I remember this was the year that I really started to enjoy style again after being so poorly at the end of 2012 and nearly all of 2013. I still wasn't at my best then which is why I think style became so important to me as it was one of the only ways things that I could control in my life. I was very much into wearing dresses and skirts as it was what I found the most comfortable around my stomach area but I did still enjoy wearing jeans when I could. Of course, there was a very muted colour palette going on and I didn't really feel comfortable wearing anything too bright and that is something that has changed a lot over the years. In 2014 I didn't really invest too much in my clothing pieces as frankly, I couldn't afford to so most things came from Primark and Tesco.
2015
When I think back over the last few years this is where I definitely felt the most comfortable and confident not only in my style but in my body too. I felt so good about how I looked and what I was wearing which is such an incredible thing for anyone to be able to feel. Again, a lot of dresses were worn and I think this is the year where I got the most out of my shorter dresses as that's not something I really find myself wearing that much anymore. There isn't a huge difference style wise between this year and 2014 apart from how I felt in my clothes as I really did feel a thousand times happier with how I looked. Oh, and I did start introducing a little more colour and so many more striped numbers to my wardrobe.
2016
This was the year that I really started to change my personal style to lean towards more of what I wear now but there were still a lot more feminine pieces in my wardrobe. But things certainly got a lot more practical around here which wasn't something I ever thought would happen. I mean, I used to wear a leather jacket in the snow so that is a good indication of how little I used to care about dressing for the weather. And unlike 2015 this is the year that I really struggled with my body confidence. A really life-changing amount which is why there aren't many pictures of me as I started to struggle with looking at myself in great detail so having my picture taken wasn't my idea of fun. Things gradually got a little better at the end of the year but during that time I also fell incredibly ill again and lost a lot of weight which had a big knock on effect with my style.
2017
The start of 2017 was hard for me, I was still really struggling with my health. And subsequently was very unweight meaning none of my clothes properly fitted me so everything felt like it was just hanging off me. And I like things to be oversized but not to that point, so I didn't really feel comfortable with my style and just felt lost with what to wear. As the months went on and I slowly started to gain a little bit of weight back I finally fell back in love with style again. And I think this was the year that I really discovered what I like to wear and what I feel the best in right now. I've learnt that you don't have to be one style genre, I love brands like North Face and Patagonia as well as pretty dresses from Topshop and H&M. As this was the year that we got Josie I started spending so much more time outside so my style naturally changed because of what I was doing. And I think that is something that is so interesting about personal style, it naturally changes and shifts to what you're doing the most and then you find your feet in that area of style. 2017 was most definitely the year of practical clothing for me and most definitely the year that I most felt the most confident when out and about because I was actually warm and not dithering in a leather jacket.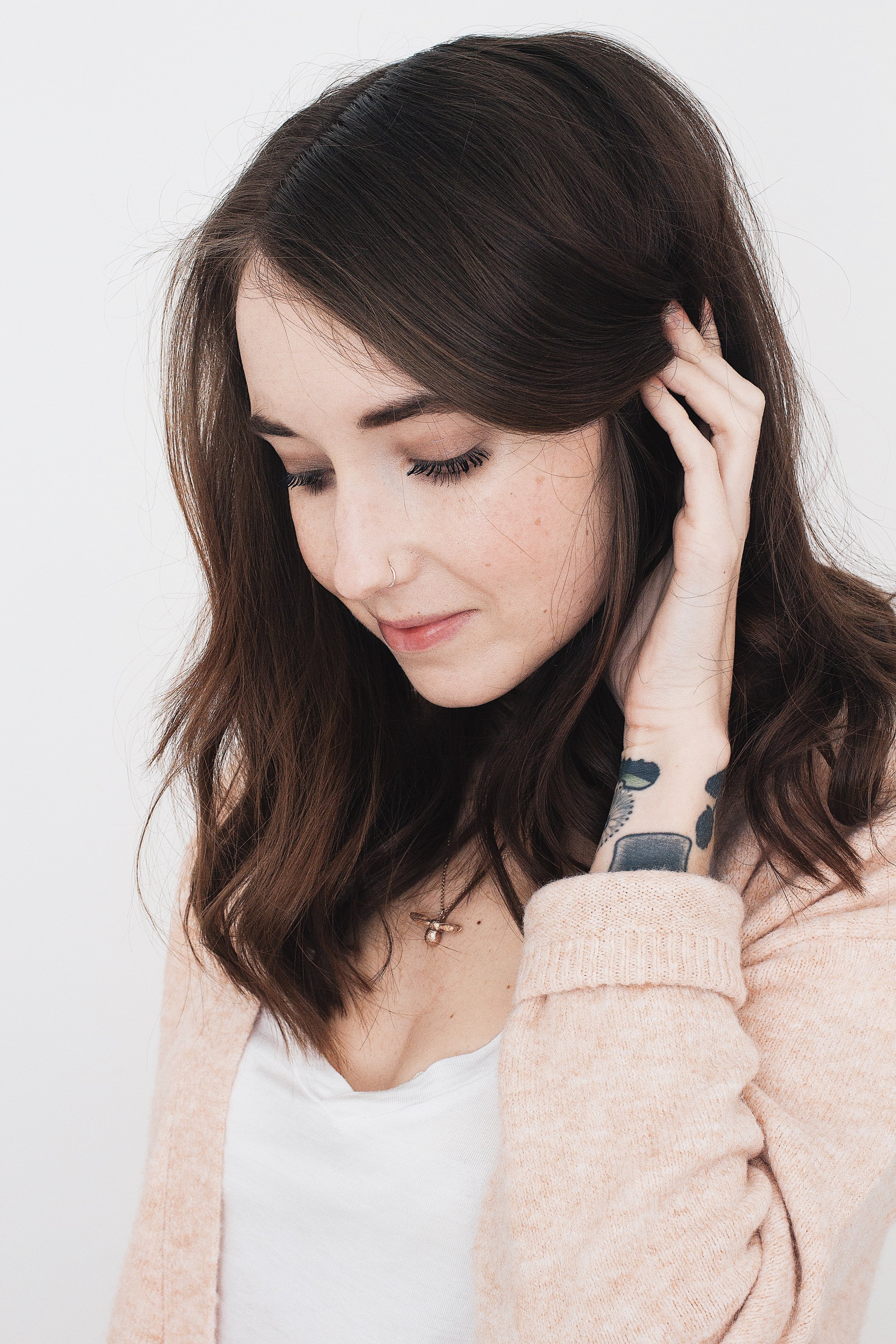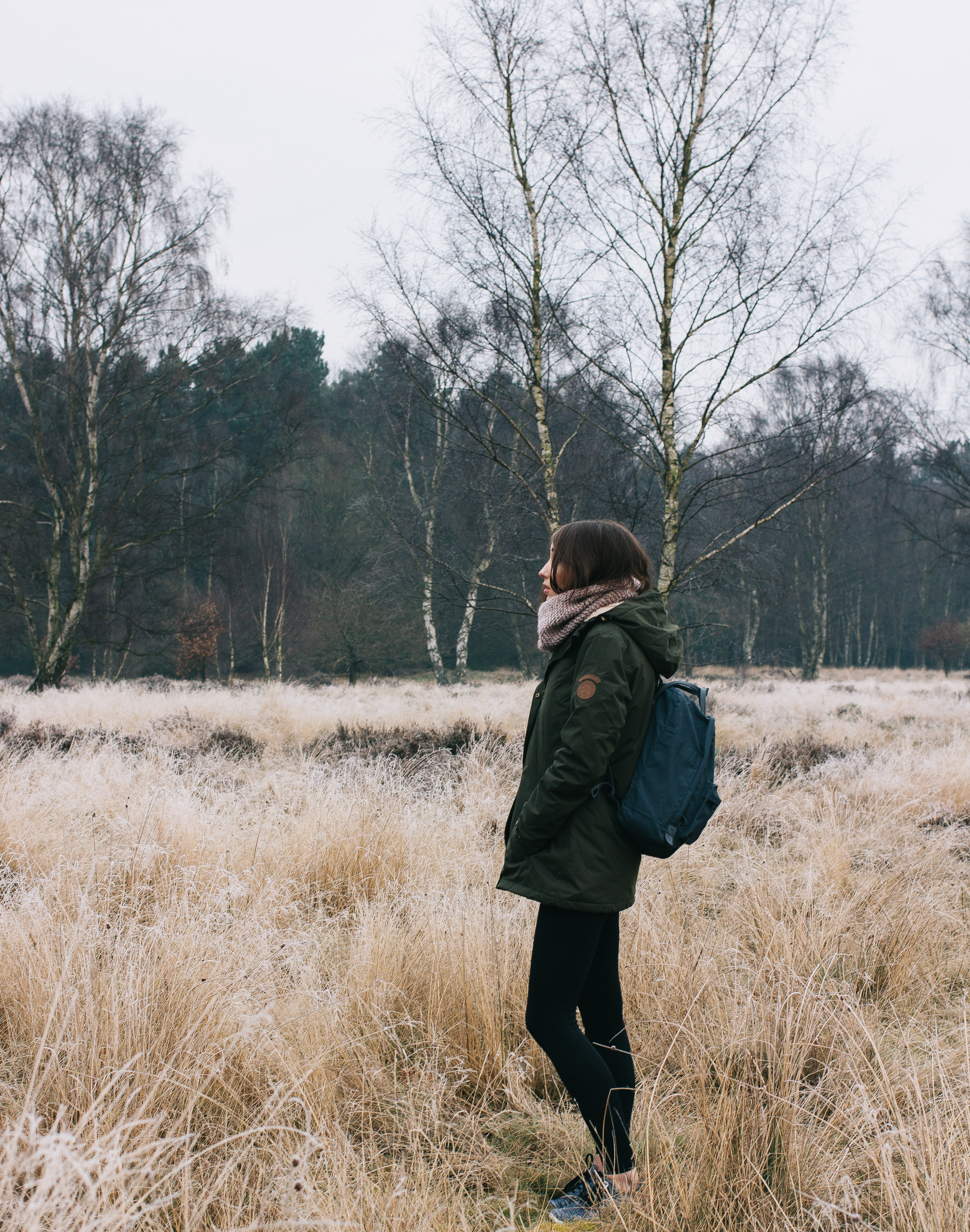 2018
My body confidence has certainly taken a little bit of a dip again this year but I've generally felt really good within the style game and most importantly comfortable and prepared for the weather. My personal style is much more geared towards being outside nowadays, there is no denying that as that is what I spend my days doing. As much as I'd love to fill my wardrobe with pretty dresses they're highly impractical for trudging around the woods with the dogs. I still have a few pretty dresses in my wardrobe that I absolutely love wearing and they make me feel incredible when I pull them on. So I've still got a nod to my style from years ago but things are more geared towards practical clothing pieces now and it's what I tend to invest the most in. And over the years I've definitely come a long way with being more adventurous with colour but I definitely prefer more muted tones, which is obvious just from looking at the images below. Whenever I wear something really bright I worry that I look overdone and too much so it's something I'm working on.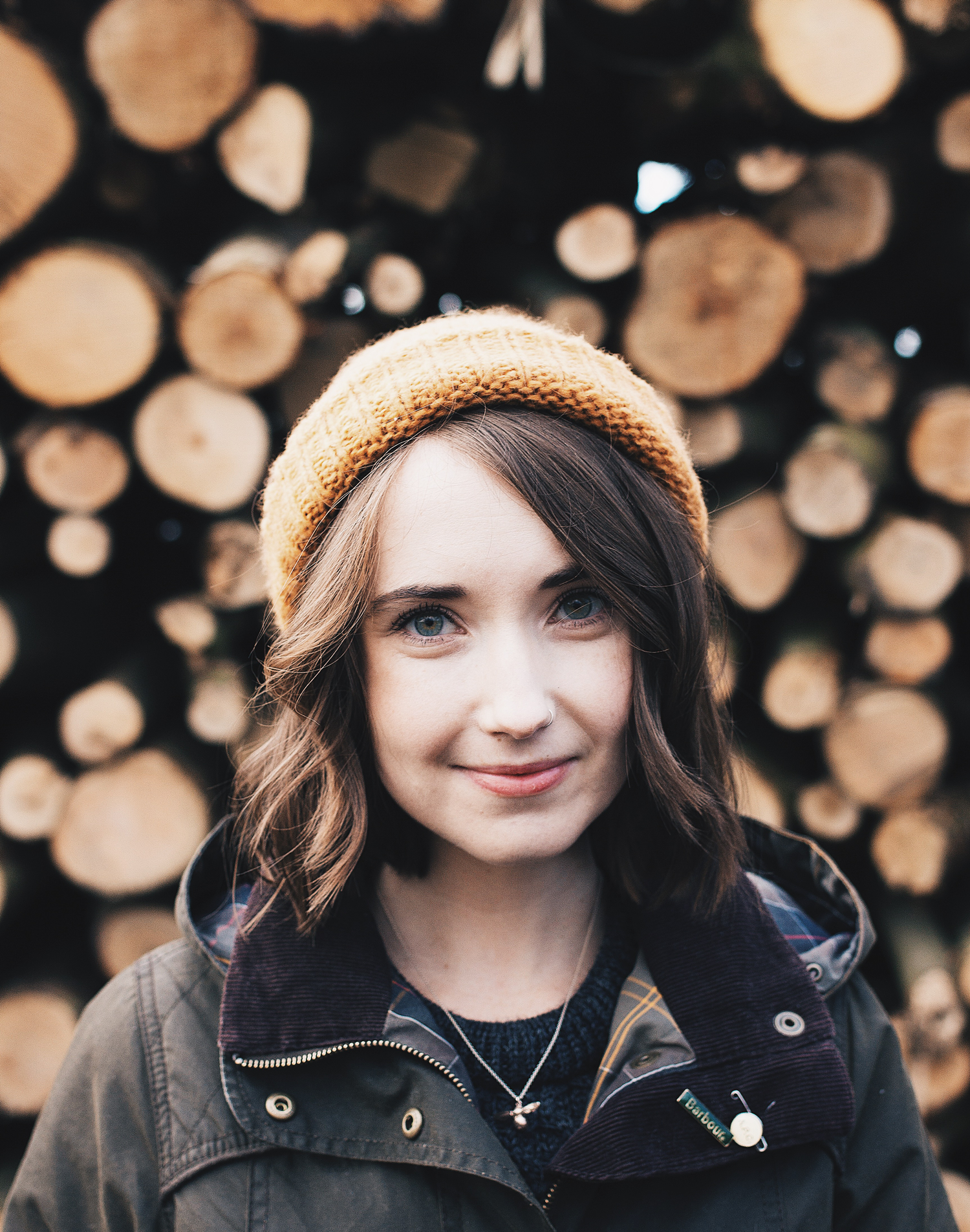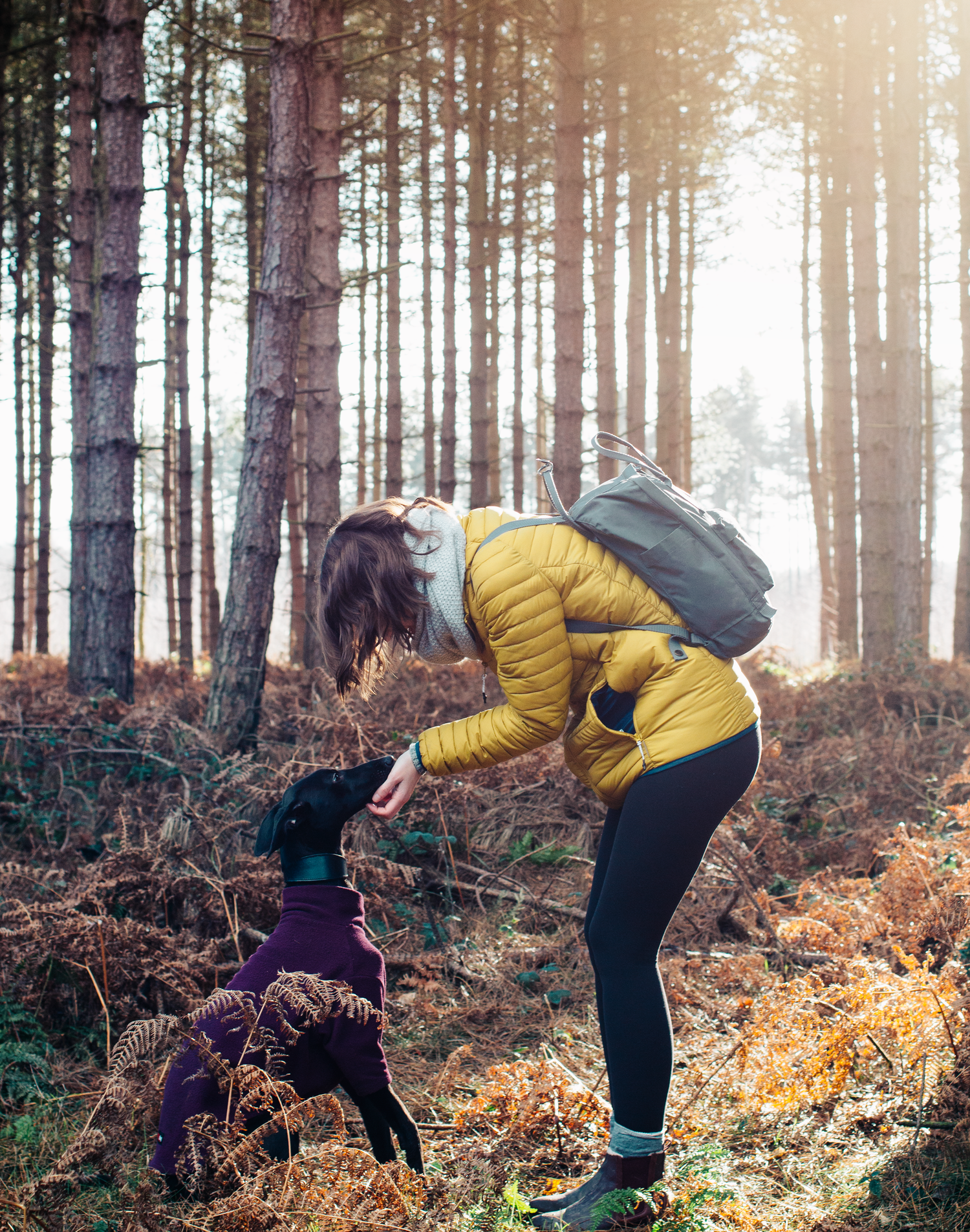 I'D LOVE TO KNOW ABOUT YOUR PERSONAL STYLE