Everything I've Loved Online Lately
It's been a good while since I shared the content I've loved online lately. One of my worst online habits is that I'm a silent reader but I always want to share and show appreciation for the things I've enjoyed in the online world. Sharing content in the blogging world is something I believe is so important so here is everything that I've loved online lately from podcasts to blog posts.
I know and love Anna away from the internet world so when she published this truly beautiful and honest post about something she experienced last summer I must have read it 5 times to make sure I'd digested it properly. Thankfully, mental health is spoken about much more online now but what Anna experienced definitely is not discussed enough. I cannot do her beautiful words any justice so it's something that you have to read for yourself but it is a truly incredible post about something so personal.
One of my closest friends Jen popped up this awesome post a couple of weeks ago now. And it's something I've found myself going back to again and again. I am not a natural business owner that's for sure, it's something that I find so difficult at times so this post is such a beautiful reminder of what to do when I do feel like that.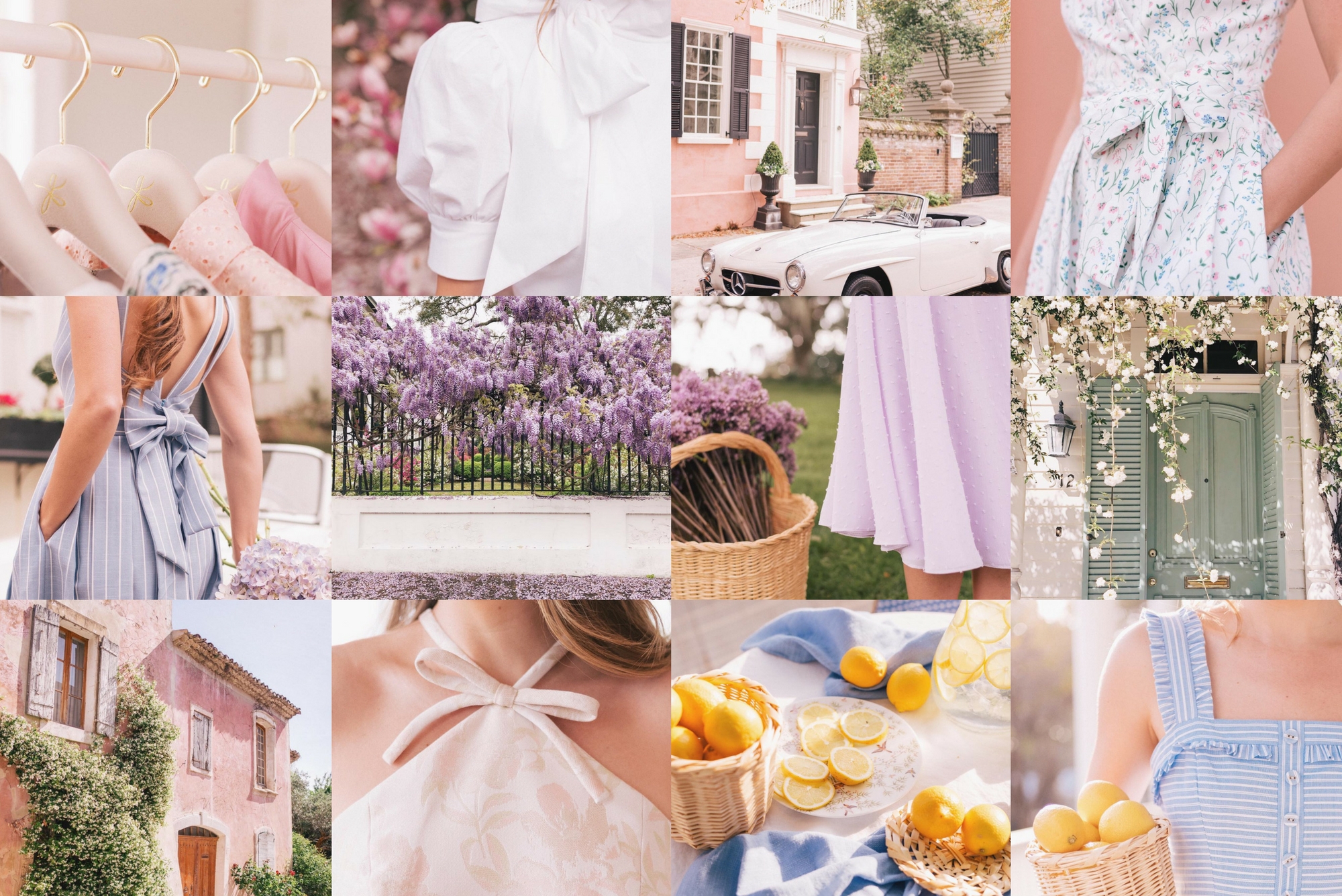 I'm sure most people reading this blog will be familiar with Julia in some sort of way or another. Her photographs and blog posts are absolutely stunning, the quality of her content is on the same level as a magazine yet it doesn't feel too out of reach or un-relatable. As I'm so drawn to and inspired by her style of photography this was a really wonderful read and taught me a thing or two about my Lightroom filters.
Having followed Meg for so many years I absolutely adored this post. When she announced that she had bought her first house alone I was so excited for her. Once we're in a relationship it's all too easy to presume that we will instantly work to living with them and I love that Meg spoke about this. As well as everything else she covered, although I live with my boyfriend he is on tour so often it feels like I live alone sometimes. And even if you do live with your S.O there are definitely some things in this post to relate to.
Little Henry Lee has been one of my favourite blogs for many years now and I have such a deep love for her lifestyle content. So if you've never checked out her blog before I highly suggest having a browse, she does incredible beauty content too. She documented her recent trip to New York and I absolutely loved her little guide, normally city guides aren't my thing but I absolutely loved this one so well worth checking out if you're taking a trip.
I was pretty late to the Casey Neistat bandwagon, but when I got on it I never got off. It's become a nice little tradition between my boyfriend and I to catch up with him with our dinner and he's recently just created a new series called 368. So far it's of course, incredible and I absolutely love the way Casey films. It's so different to anything else I consume and his videos always make me want to get up and create things, which is the best feeling to get from anything we consume.
3 podcasts I think you'll love
Forgive me for sharing my own post but I just had to give these podcasts another mention as they've been bringing me such joy lately. The topics spoken about in these podcasts are what I'm really drawn to at the moment, especially The Fringe Of It. It almost feels like Charlotte and Liv are living inside my brain, plucking out my thoughts and then discussing them.
what posts have you enjoyed lately?