6 Style Basics; What They Are & Where I Buy Them
This year has definitely been the year of less for me and my spending habits. Long gone are the days where I would go shopping because I was unhappy and felt the need to fill the void with meaningless possessions. And this means that I've really been able to hone in on what works in my wardrobe and what I consider my true style basics. Without these basics that make up the core of my wardrobe I'd never be able to build outfits on them and transition them throughout many seasons. And here they are, ranging from lingerie to shoes these are my real style basics.
It seems slightly odd to include a lingerie item in this post but they've become such a staple in my wardrobe. It's rare now that I wear a 'real' bra as I just cannot beat the comfort of the triangle style. And not only are they incredibly comfortable but they're so pretty too. I was always worried that they might be detectable under lightweight tee's but I never have any issues with that even the super lacey numbers I own. I've found some of my favourites from the likes of Primark, H&M and ASOS.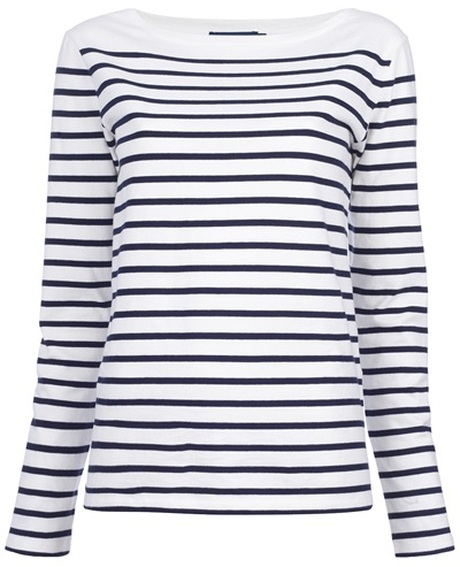 Of course, how could I not talk about my beloved Breton's? They are always a staple in my wardrobe. It doesn't matter what season it is I will get them to work for me. Whether it's in the warmer months with a skirt or denim shorts to wearing them with jeans and a big parka in the cooler months. And without a doubt, my favourite places to buy them is Armor Lux and Joules, by far the best pieces I've ever bought and they only get better with age.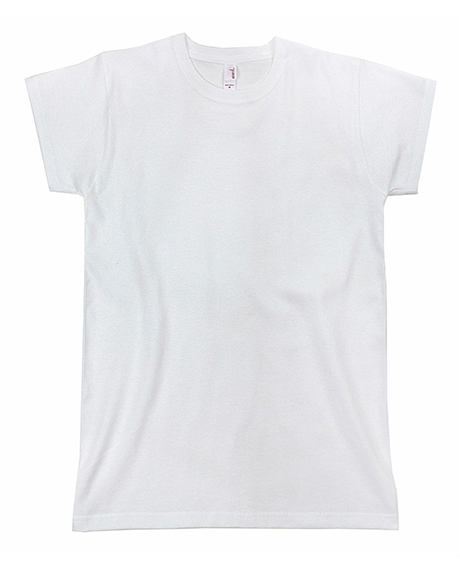 It's an age-old classic that will always have a place in my wardrobe. Even though I am known to be a little clumsy with my spills. You can't beat a classic white t-shirt with a pair of jeans or paired with a skirt in the warmer months. Personally, I've always found H&M and COS amazing for white t-shirts that stay white and wash well. And then for a little more of an expensive option then I also love is Ralph Lauren Denim & Supply.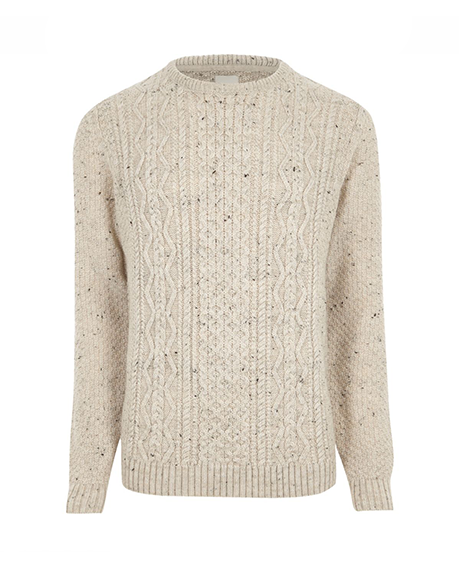 When it rolls around to the colder months. My uniform is a big chunky oversized knit, leggings and either loafers, trainers or when it's really cold ankle boots. And I don't think that you can beat a classic cream or grey knit. Those are always the shades that I find myself gravitating towards as I find them the most flattering against my skin tone, hair colour and outwear choices.
You're either a person who loves leggings or you more than likely hate them. And I most definitely am a lover, I'm all about comfort when it comes to what I wear and even though I love and wear jeans a lot I do have a soft spot for leggings and do wear them more meaning they're a true basic in my wardrobe. Now we're in the real cool months I'm barely out of mine as I find they're what keep me the warmest as they're so skintight. I always get mine from the sports section in H&M which I know is a little odd but they're only ones that stay tight and also never go seethrough which is a big no-no with leggings.
Way back before my love affair began with trainers and ankle boots I was all about the loafers. It didn't matter what the weather was I would always wear them. I absolutely adore the way loafers look and that you can pretty much style them with anything too. By far the best loafers that I've ever bought that are now going on 5 years old are from Office, a little pricey but well worth the investment as they've worn beautifully.
What are your style basics?